We are pleased to announce the release of DriverFinder 2.0.3!
So what's new? Well, how do you like our new look?!?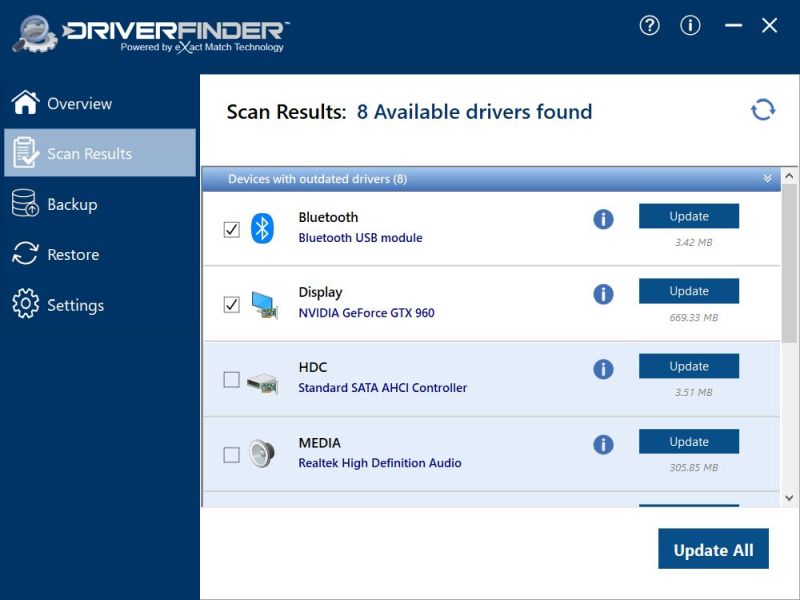 In addition, we just made a MASSIVE update of our new drivers on our database. And you know what that means:  more drivers = more updates for you = better performance out of your PC.