Need Help Finding Your Order Number?
Your order number can be found in the receipt that is emailed to you after your purchase. And it will be either on your credit card statement or on your PayPal receipt depending on which one you used during the checkout process.
Example Receipt From ClickBank:
Location of Order number and email address are highlighted in the example receipt below: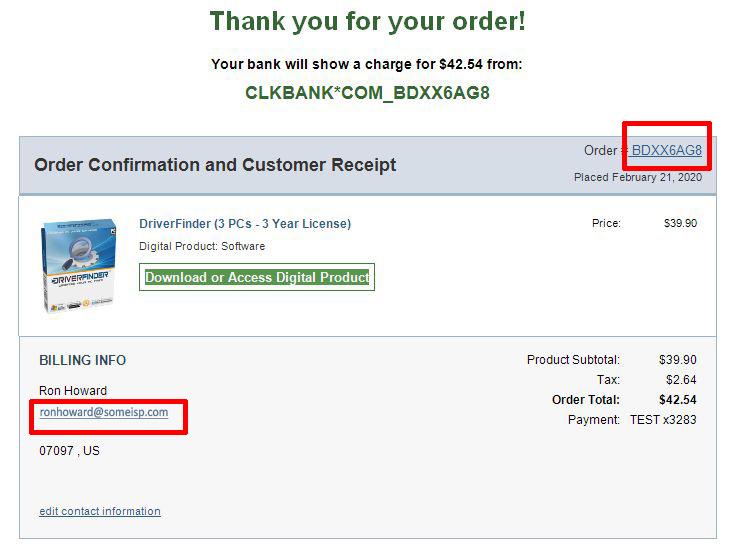 Example Receipt From PayPal:
Location of the Invoice ID to be used for the Order Number is highlighted below: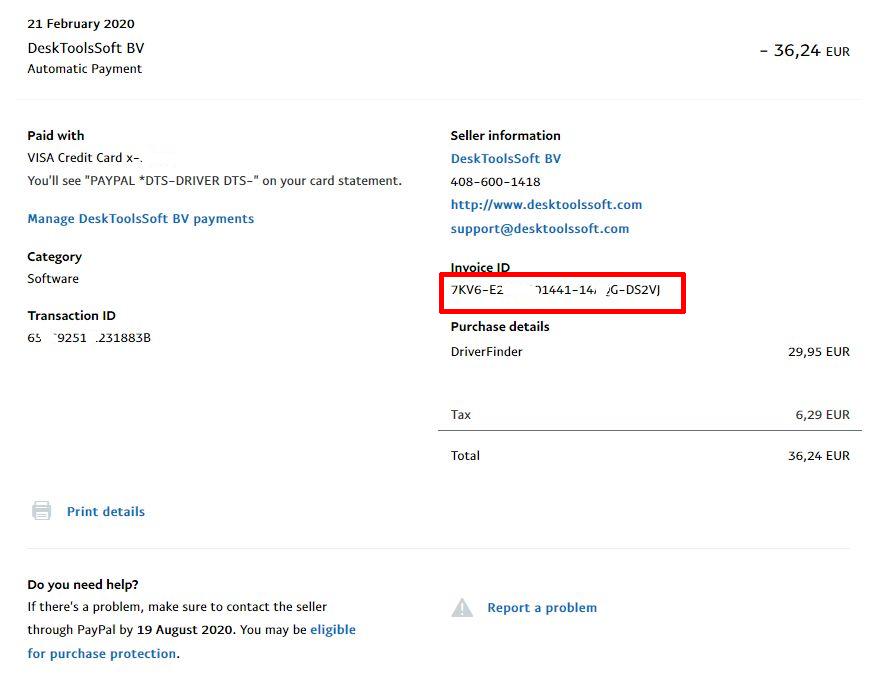 Note: the Invoice ID has been deliberately made unreadable on the example.
Our Guarantee:

This is a one-time purchase. You will never be automatically re-billed. Personal data shared during your purchase is guaranteed safe and secure.

Customer & Tech Support:

We value your business. View our extensive KnowledgeBase or contact us for technical support. All questions will be promptly replied to within 24 hours.

Refund Policy:

We offer an unconditional 30-day, money-back guarantee. If you are not completely satisfied with our product, simply contact us and we will refund your purchase.